Make your freezers happy, and your customers happier
Expedited Shipping
To all 48 states
Marketing Assistance
We help explode sell-through
Download our Retail Catalog
Ready to get in on the worst kept secret in dessert? Download our retail catalog to learn more about our incredible ice creams, view pack sizes, delivery logistics, and our new vendor application if you are requesting terms. Interested in a custom or private label flavor? We've got that information in there too. We want everyone to Experience the Scoop.
We've taken the steps to ensure that your customers have the highest quality ice cream, which is why we submitted our insurance, state / federal permits, and all relevant documentation to go through the process of getting RangeMe Verified. Purchase with confidence. Have more questions? We're happy to answer them to start a long term partnership.
Flavors and colors that POP on the shelf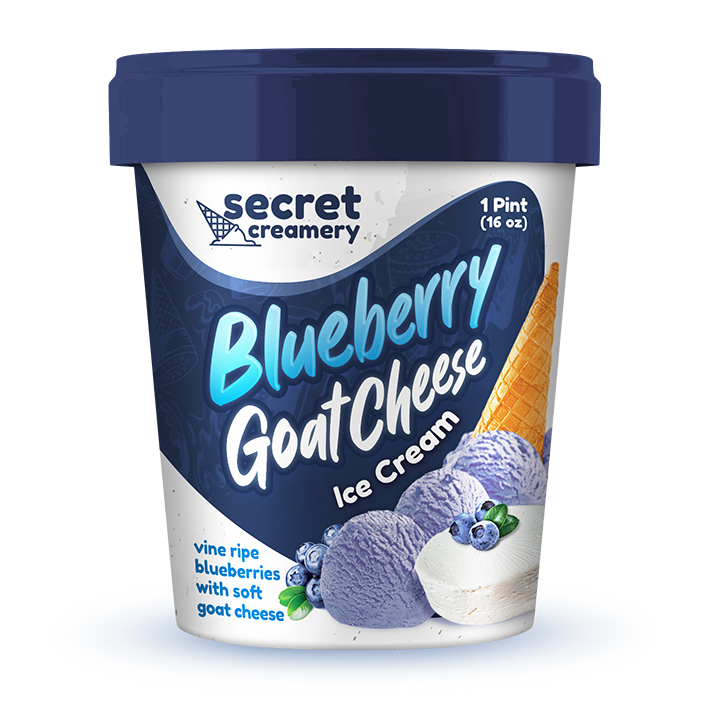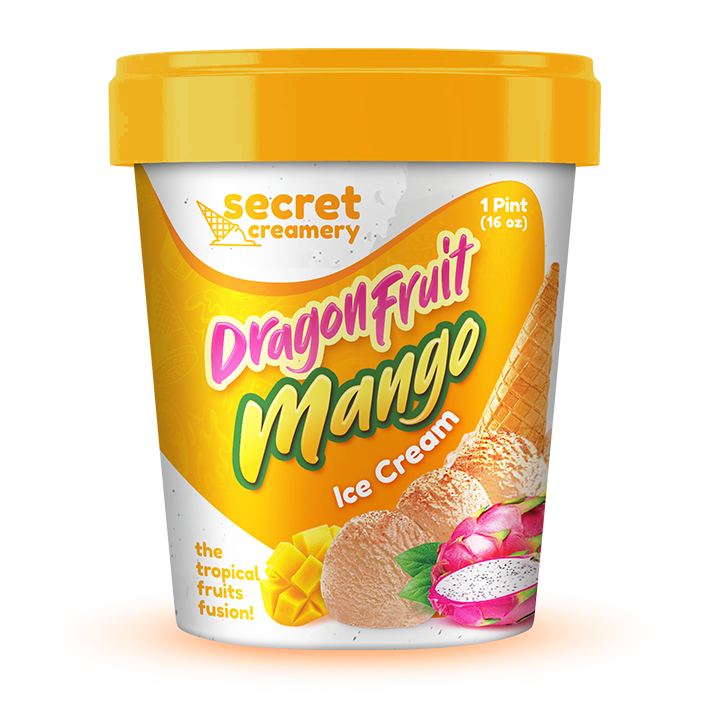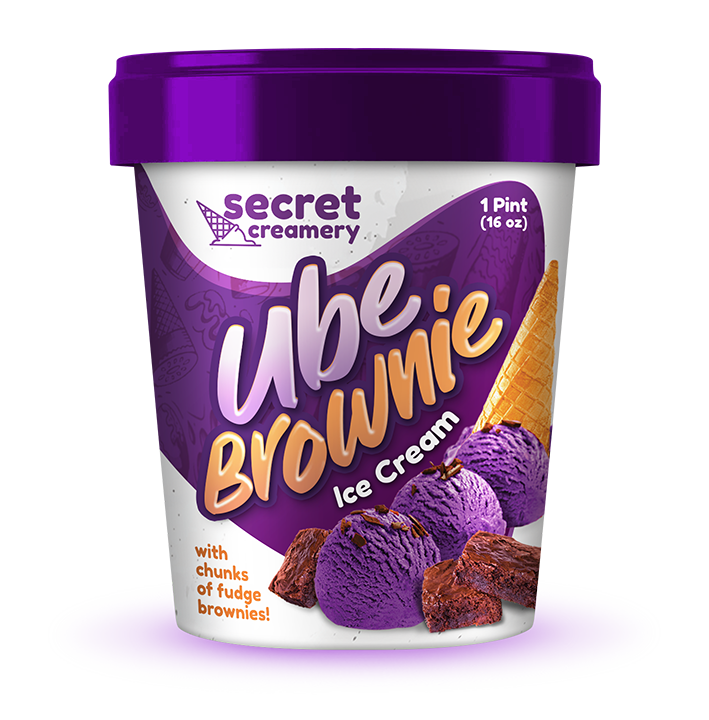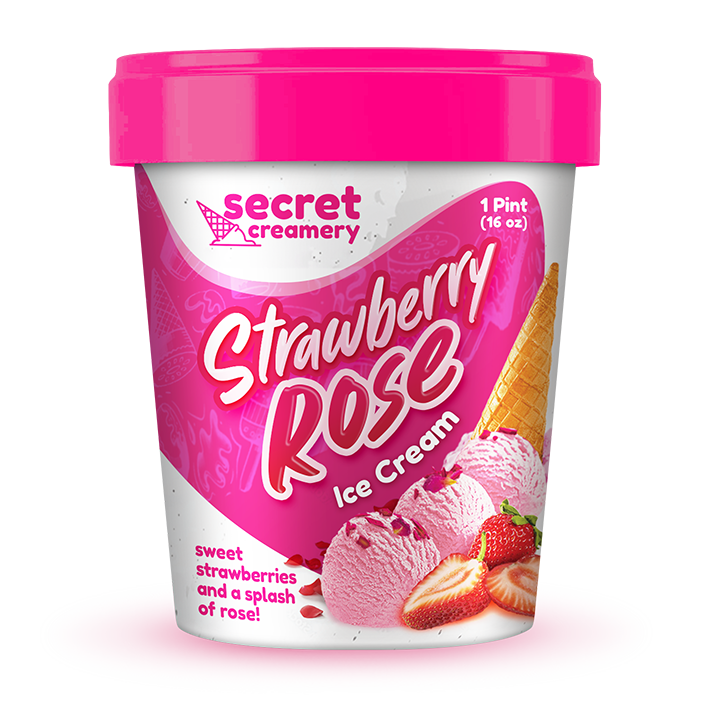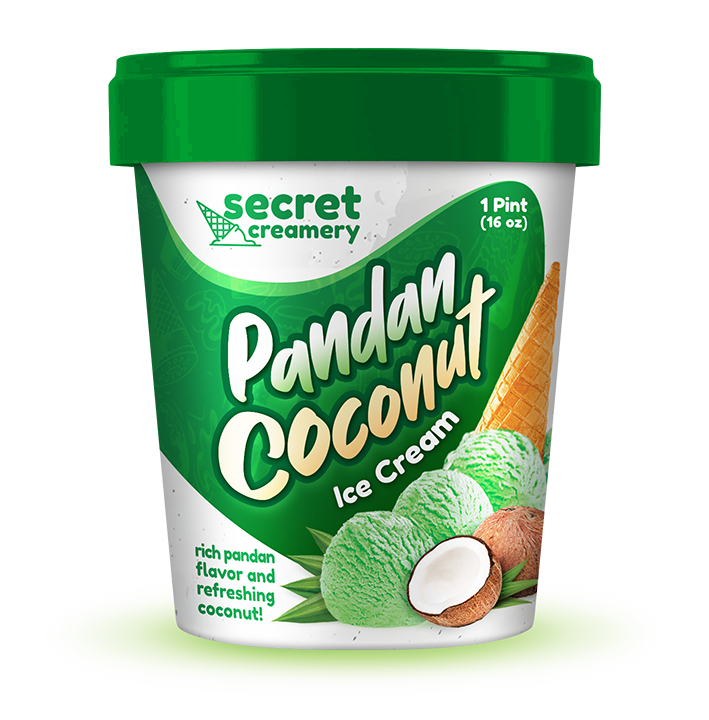 Avoiding chemicals where we can, and using plant based colors, we're on a very simple mission. To make the best "classic" ice cream we can. Full dairy, creamy spoonfuls, and a cold, refreshing bite with each and every scoop.
We're reimaginging both classic flavors and ice cream staples in a small batch, artisan way. Using fresh baked cookies, incredible ingredients, and not sacrificing a thing, we're taking everyones favorite flavors and simply making them better.
Wild flavor combinations abound with the most unique flavors found in a frozen pint of ice cream. Take a tropical journey with our Dragon Fruit Mango, or experience Asia with our earthy Black Sesame. We're pushing the flavor limits.
Youv'e got to try this...
Request a free sample pack
True to our uniforms, you need a free sample. We're sending out free ice cream sample packs to qualified retailers. Please place your request for our sample pack using your work email address, or other corporate verification, and we will get our sample kit out ASAP (Usually shipping every Monday / Tuesday / Wednesday)
We love to chat about ice cream
Custom Flavor? Private Label?
Nothing brings back childhood memories like a scoop of ice cream dripping down the cone and your hand, making a mess if you aren't lucky enough to lick it up. We specialize in off the wall, custom, and private label ice cream for some of the biggest names in the country. Have a flavor in mind or want us to create something for you? Get in touch!