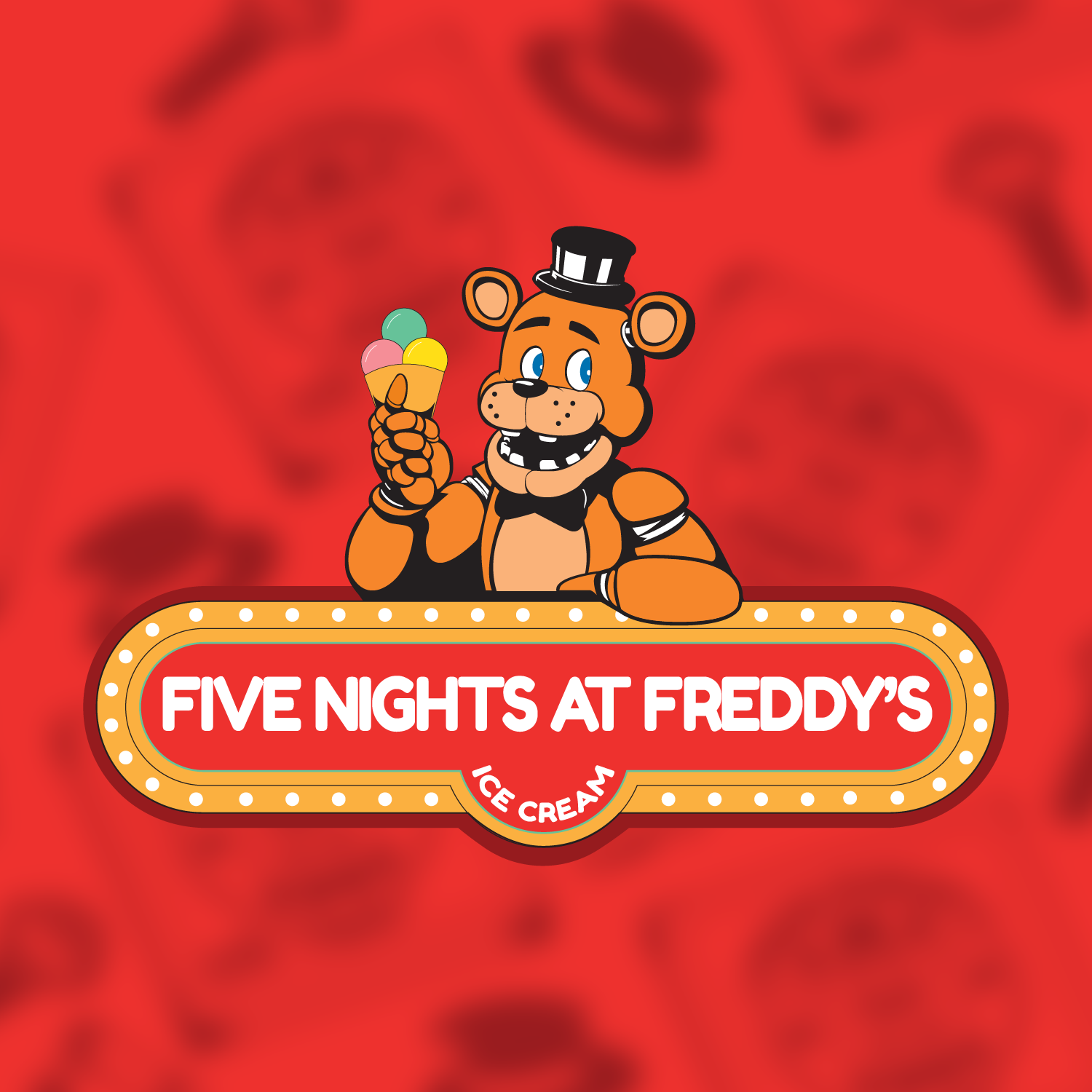 Five Nights At Freddy's X Secret Creamery Sticker Giveaway
We're thrilled to announce an electrifying giveaway of Five Nights at Freddy's ice cream stickers! These exclusive stickers feature your favorite animatronic character from the iconic horror game series, all enjoying some delicious ice cream treats.
Share
View full details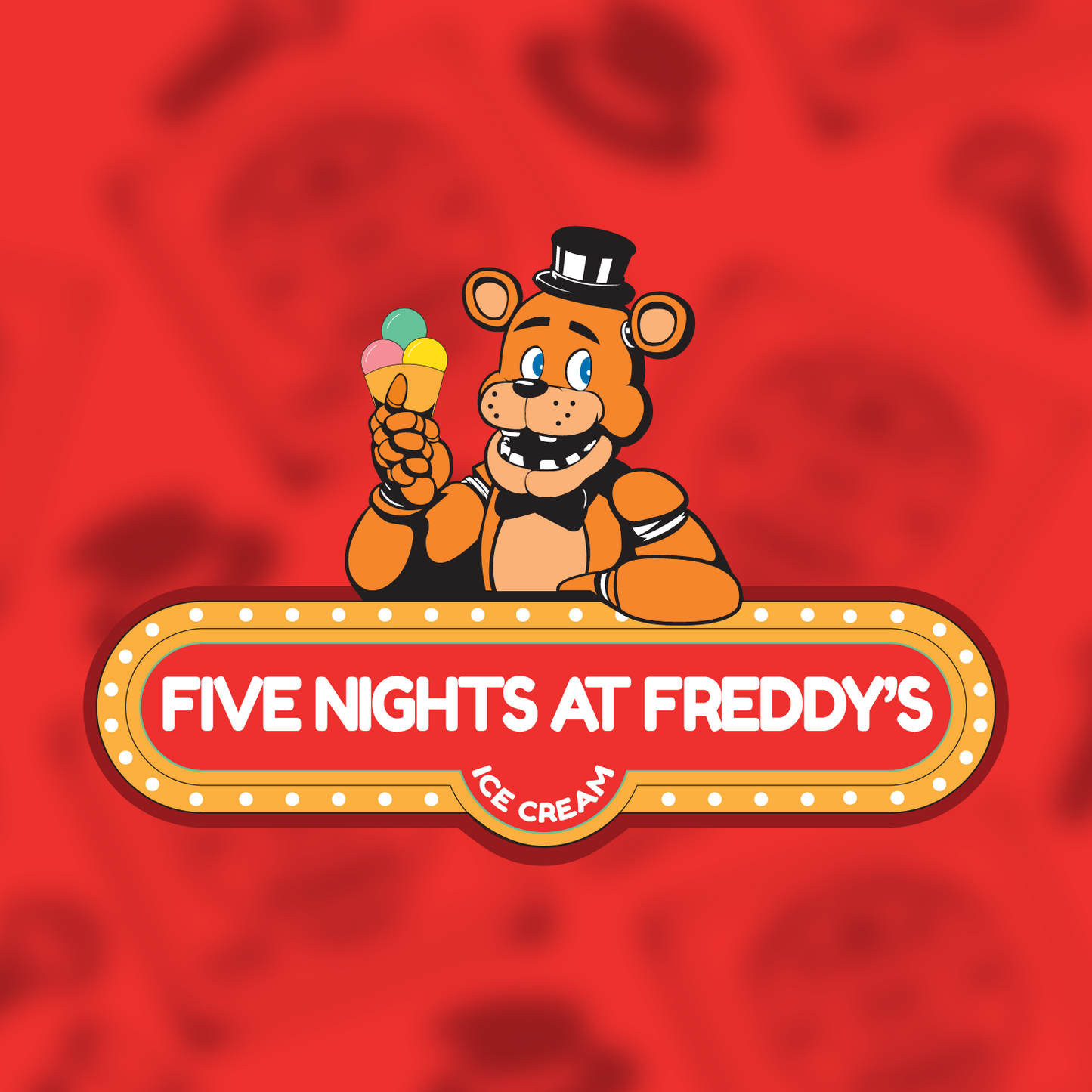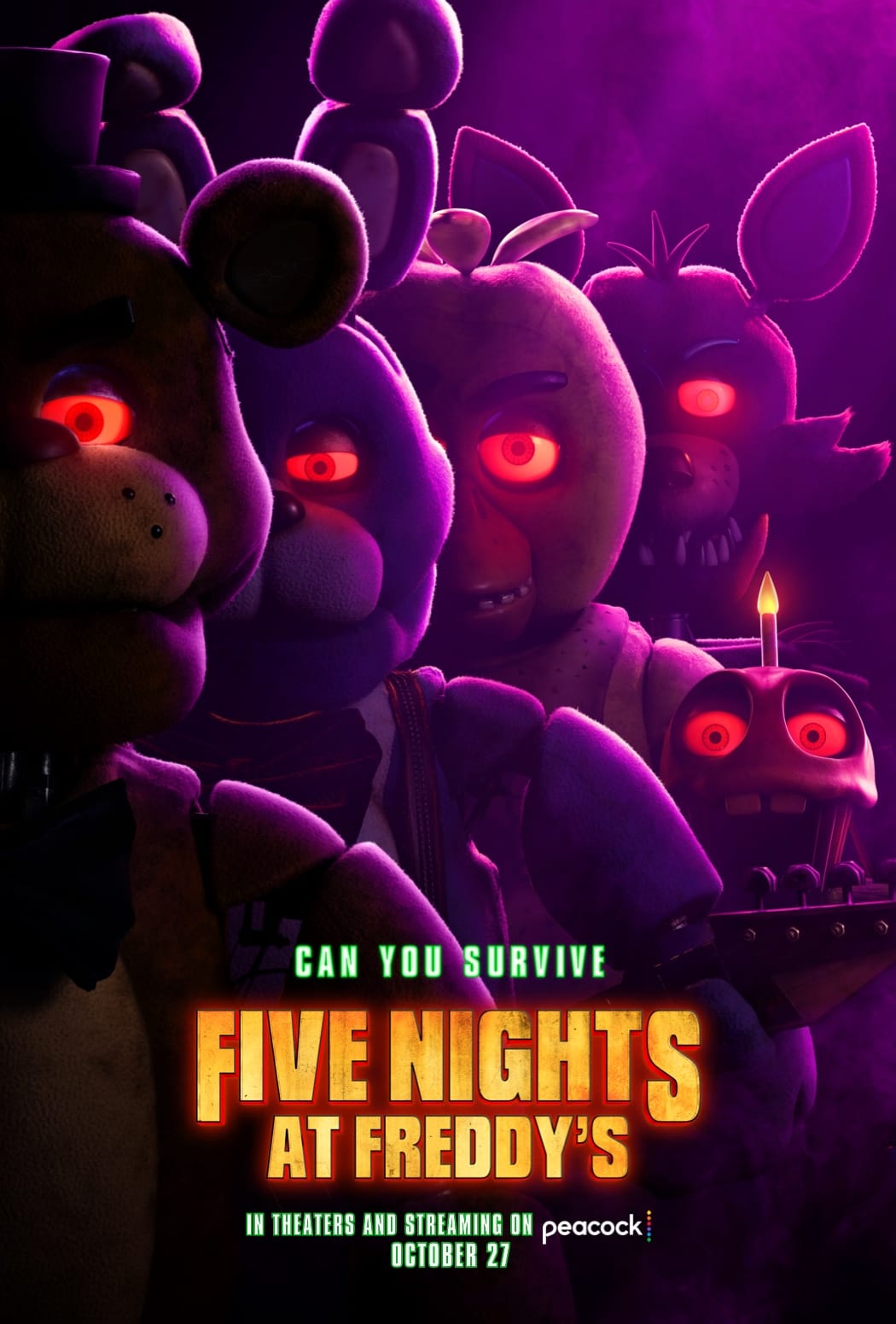 Can You Survive?
Step into a world of nostalgia and chills with our Five Nights at Freddy's themed ice cream experience! Prepare to embark on a thrilling journey where your favorite animatronic characters from the beloved video game series come to life in the form of delectable frozen treats. Whether you're a die-hard fan or just looking for a unique and unforgettable dessert adventure, this is an opportunity you don't want to miss. With every scoop of our meticulously crafted ice creams, you'll relish the flavors inspired by the eerie yet endearing characters. Each spoonful is like a portal to the haunted pizzeria, offering an unforgettable fusion of fright and delight. Don't miss your chance to taste the magic of Five Nights at Freddy's with our limited-time ice cream extravaganza – it's an unforgettable, spine-tingling treat that'll keep you coming back for more!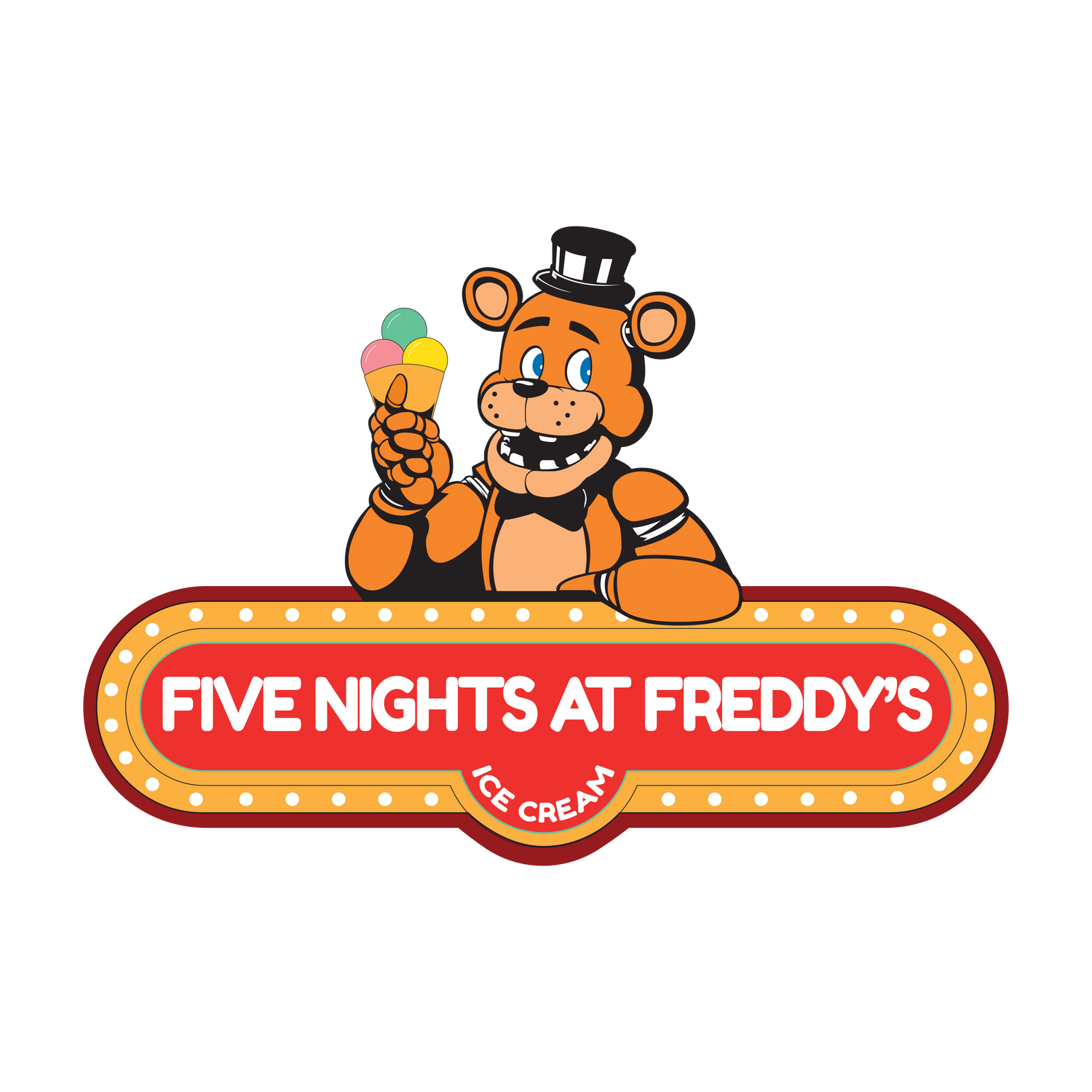 Say Hello to Freddy!
Indulging in our Five Nights at Freddy's themed ice cream isn't just about savoring delicious flavors; it's a total immersion in the eerie and intriguing world of Freddy Fazbear's Pizza. From the chilling decor to the animatronic entertainers, we've recreated the ambiance to give you the full Freddy's experience. Our flavors adds a layer of mystique to your visit, ensuring that every scoop of ice cream comes with a dash of excitement. Share this one-of-a-kind adventure with friends and family, or simply come solo and join fellow fans of the franchise for a memorable and immersive dessert experience.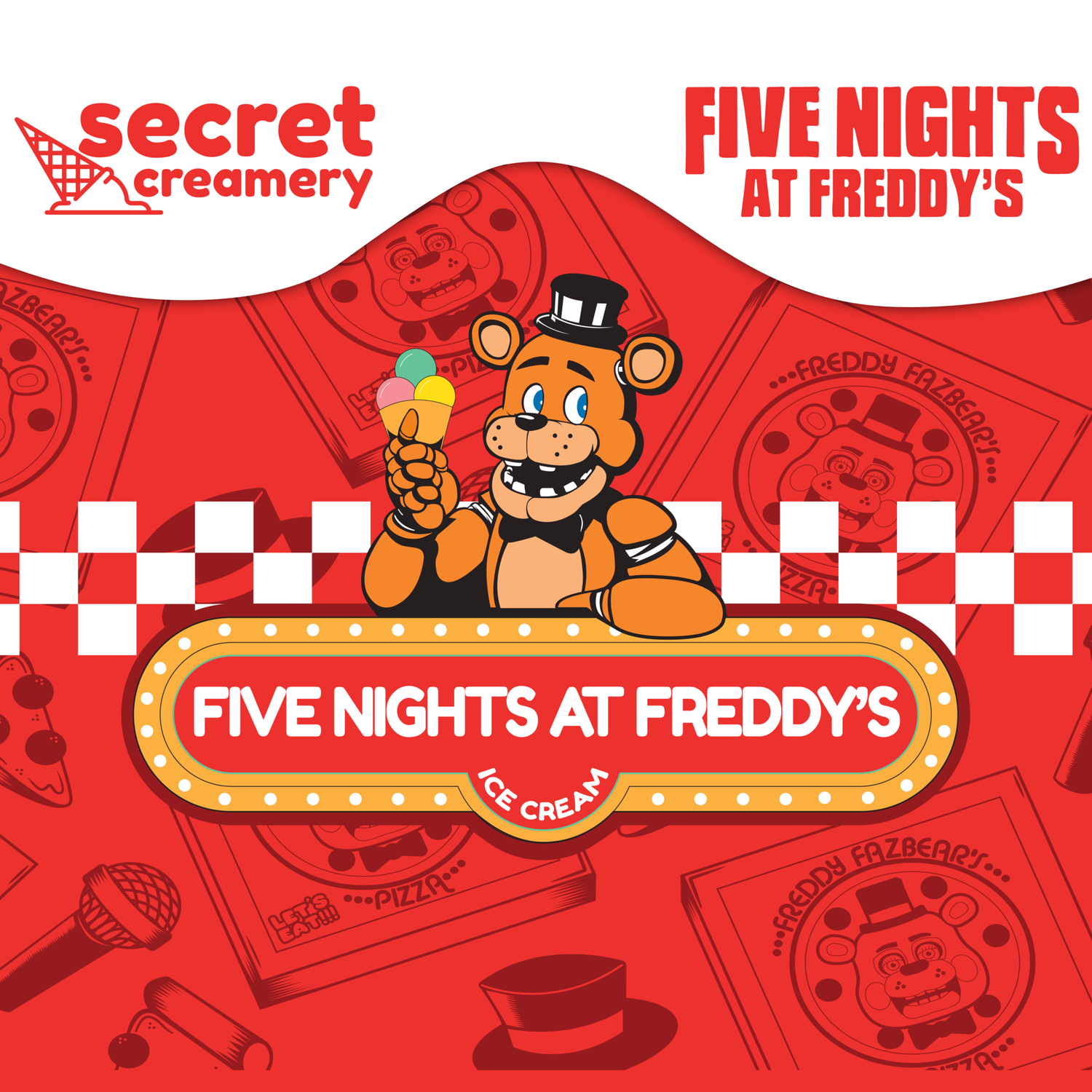 Handcrafted Flavors
Whether you're drawn to the animatronics or just want to savor some uniquely themed ice cream, our Five Nights at Freddy's ice cream parlor is the place to be. Order now, and get ready to dive into a world where horror and delight come together in the most delicious way possible!
Make your freezer happy
Guaranteed Frozen 🧊

We ship on dry ice Monday / Tuesday / Wednesday to ensure your ice cream gets to you frozen and ready to eat.

Something for everyone ❤️

Our flavor lineups mean everyone gets what they want. Order a mixed pack and stock your freezer!